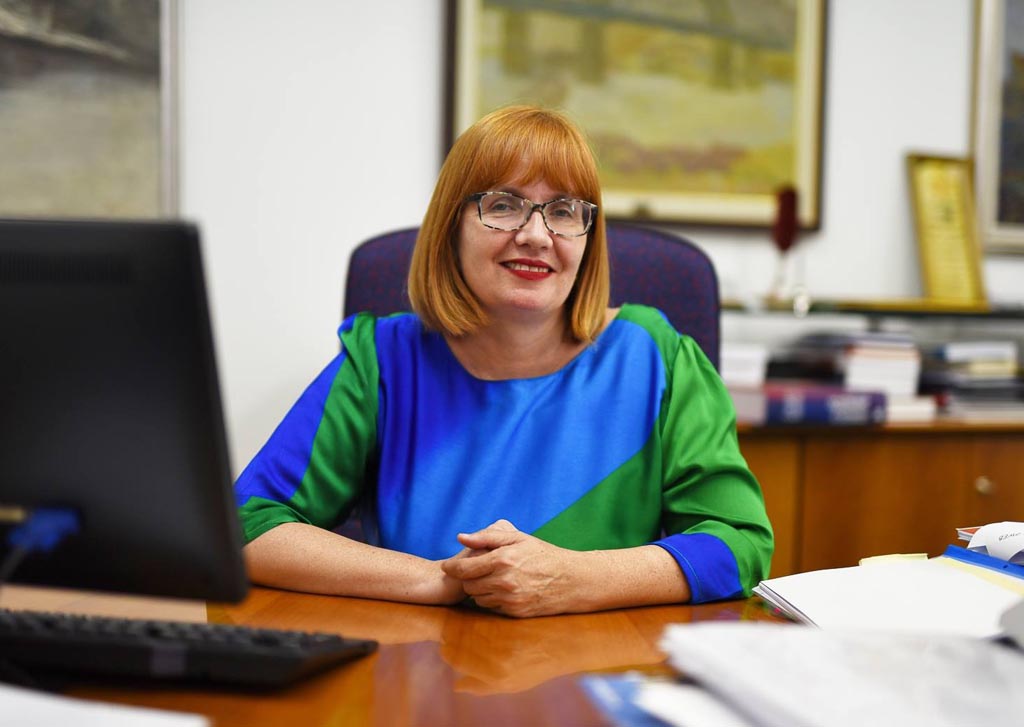 The University of Tuzla is one of the oldest higher education institutions in Bosnia and Herzegovina. So far, over 45.235 students have graduated, 3.706 have defended their master's theses, and awarded 818 doctorates.
Across its 12 faculties and the Academy of Dramatic Arts, nearly all fields of contemporary science are studied.
Many former students of the University of Tuzla are now esteemed, well-known, and recognized researchers worldwide, highly successful managers, entrepreneurs, and key figures in the social processes of Bosnia and Herzegovina.
I think, therefore, I choose the University of Tuzla.